Visit the oldest
transit vegetable auction of the Netherlands!
The oldest sailing vegetable auction in the world. At this historic site in Broek op Langedijk, auctioning at auction was established in 1887. This system is now used at all major auctions.
The memory is kept alive by the historic auction building and the striking moorings built above the water.
Plan your visit
'The visit exceeded expectations, not only did our children enjoy it, but grandpa and grandma also had a lot of fun.'
This is what is said about us
'Your own Museum children's party in Museum BroekerVeiling! Very educational and super fun!'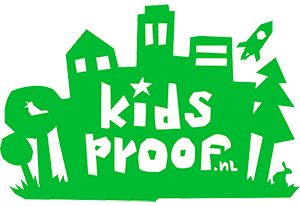 'A beautiful piece of history.'

'The best outing in the Alkmaar region'