For groups of 10 to 100 people
'Our outing at Museum BroekerVeiling was fun, educational and active. We felt very welcome and enjoyed it!'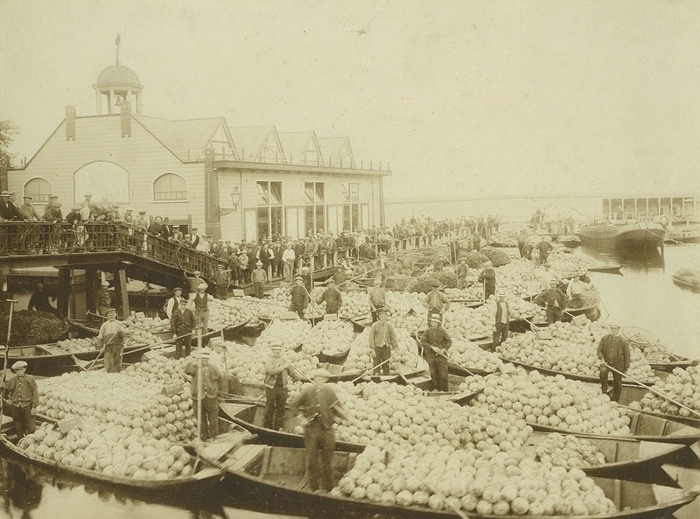 Groups
School trip, a family day out, teambuilding with colleagues, a day trip by bus: groups are more than welcome at Museum BroekerVeiling!

Guided Tour
Our tip for groups: book a guided tour. Our dedicated guides will tell you more about the rich history of Museum BroekerVeiling. Joint them and immerse yourself.

Groups from 10 persons
Visiting the museum with a group of more than 10 persons? Please book your visit in advance. That way we can discuss your wishes. Together we will make a plan allowing you to enjoy your time at the museum to the fullest.